Digi-Mark International
Leave Your Mark.
Learn how you can increase conversions on your website as soon as today by answering 4 simple questions every website visitor asks themselves when they visit your website.
Who We Work With.
We work with SMEs across multiple niches/industries/sectors/verticles, however, we specialize in helping:
EECOMMERCE STORES
Helping e-commerce store owners increase their sales through web optimization and Social media marketing
COACHES
You deserve to serve your clients at the highest level but cant do that if you thinking about marketing and tech work. We help eliminate that so you can focus on helping your clients
AMAZON STORES
Getting products seen by as many as possible through listing services, SMM and amazon PPC
SMEs
Entrepreneurs and Business owners looking to grow online but have no idea where to start or are overwhelmed and need a step by step action plan
Website Development & Design
Connect with your audience & increase your Conversions
Create a  brand Ambasador that represents your brand and sells for you in YOUR SLEEP!

Get Started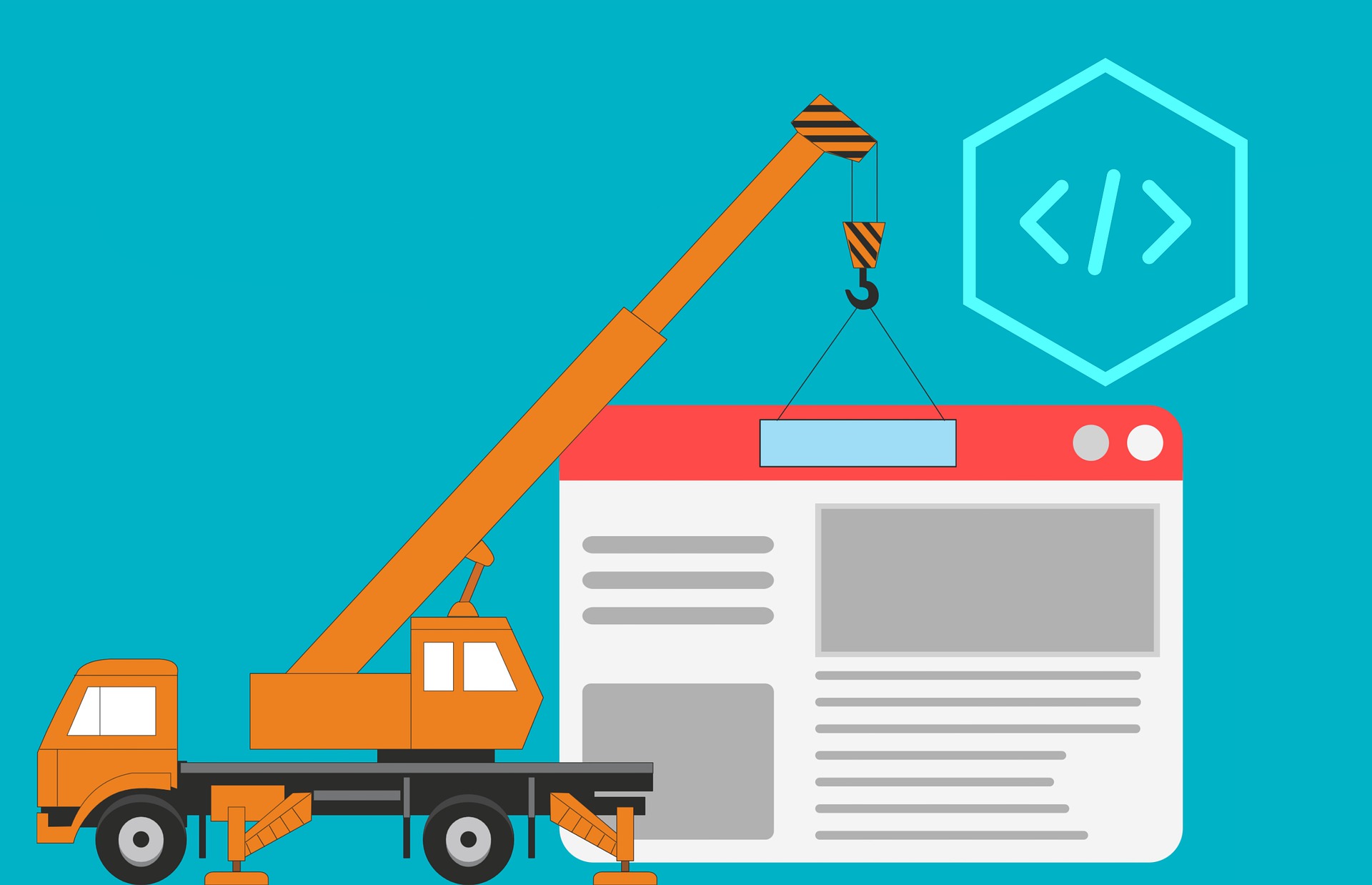 Website Maintenance
Keep your sales engine running.
Just like a car that you need to maintain to help you get you from point a-z…..it is equally important to maintain your website to help you keep getting new customers/clients and repeat ones.

Get Started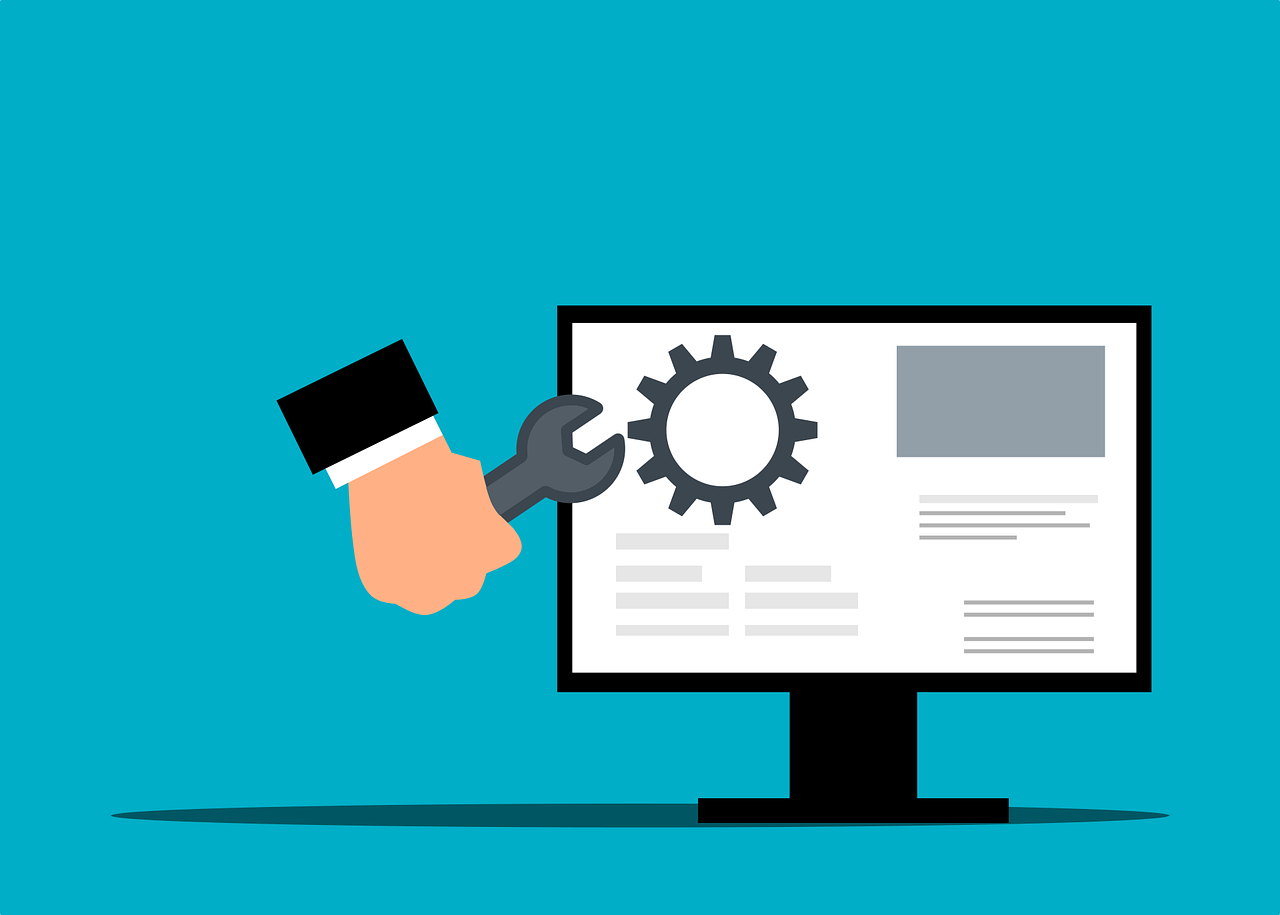 Strategy Sessions
Discover & exploit your revenue opportunities
Get to discover exactly where your customers/clients are through a series of discovery sessions and take advantage of all the revenue opportunities to help you grow!

Get Started
Selected Projects
Digital Case studies.
We provide digital experience services to startups and small businesses.
Discover Our Proven Result-Driven process.
We help you convert your target audience from knowing nothing about you to becoming hot fans and brand ambassadors that spread the word about your solution.
Engage
Invite them to engage with you by either signing up for a consultation, taking advantage of a special promotion or by buying your main offer or offers.
Retain
Make sure we create an experience and follow-up system that turns your target audience into raving fans and has them coming back again and again.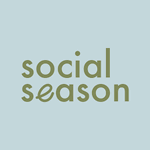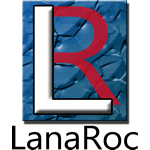 Hear from our happy clients.
What can I say. It's been an absolute pleasure working with   Digi-Mark International. Josh and his super-skilled team transformed our e-commerce sites! He has an eye for design and conversion. These skills are invaluable and not many developers I have worked with get both right. We our excited to launch our clients ecommerce brands for even better conversion and we look forward to working with him again.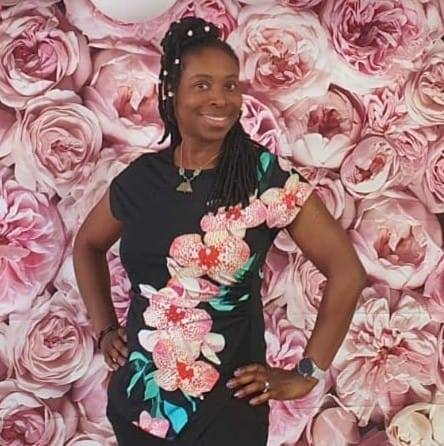 Rochelle Odubela
Co-Founder LanaRoc Solutions
Big thanks to Josh for helping with my client's schema installation. My client just told me that in the 10 days since installing schema they've had nine sales with six of them attributed to my Facebook campaigns, and three of those from top of funnel broad targeting. These are $600 handbags and they're just a startup still establishing their brand in the market so it's an amazing result. Definitely recommend Josh and his team!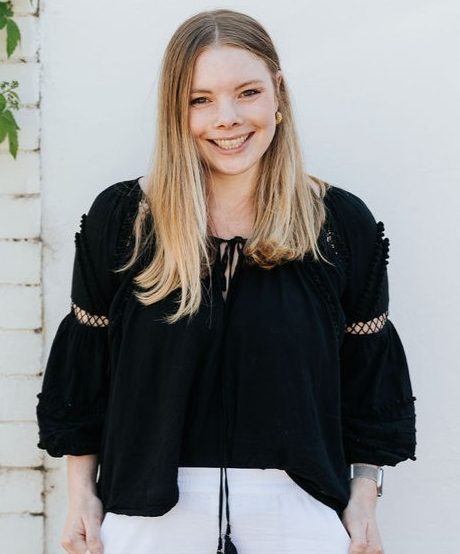 Erin Lyall
Co-Founder Social Season
I did exactly what he told me and it resulted in my first £2K day. I have been getting lots of traffic since. Thank you so much for the help, I was really shocked but grateful. If you are thinking of booking Josh and his team, stop thinking and do it already. You will not regret it!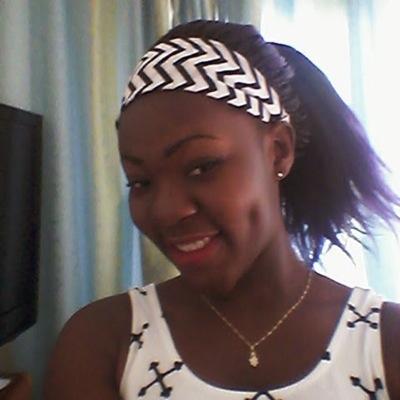 Nana Anum
Online Store Owner
It was amazing to work with Josh. His team quickly installed the schema in our website and helped us with our Google ads. We even got a good discount. I'll definitely work with Josh and his team again!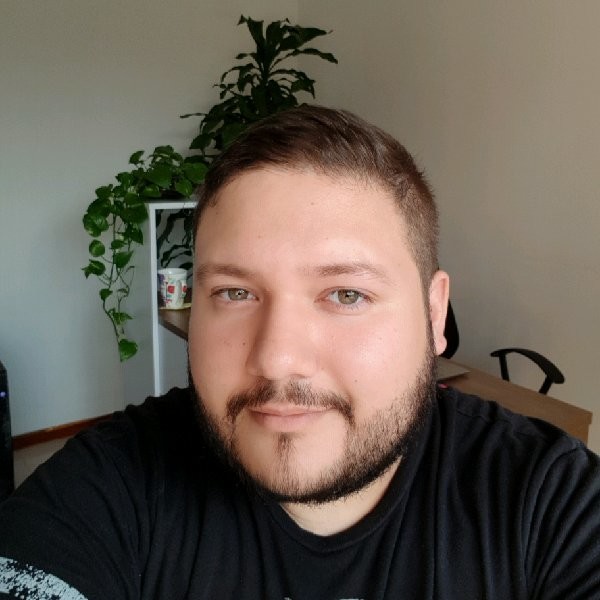 Felipe Maya
CMO at Zue Beauty
Am delighted to write this recommendation for Mady Josh Fernandez after a successful and enlightening business engagement. I was searching for a creative digital marketing professional to undertake the branding/design and positioning of a start-up organization. I wanted to avoid the inherent challenges of engaging different professionals to take up different aspects of the journey. Josh and his company, Digi-Mark International, turned out to be a great partner, together with his team, walking with us from concept stage to design and finally through development. They delivered well, and we will continue to engage with them as we move into social media marketing and public engagement. Grateful.
Pete Ondeng
Founder, Christian Alliance Kenya